Yarra4lLife is a multi-agency collaborative program which brings together government agencies, non-government organisations and community groups to protect and enhance the unique environmental values of the Yarra Valley.
Yarra4Life receives funding from the local, State and Federal Government as well as philanthropic organisations. Members of the local community and many environmental community groups in the area volunteer their time and resources to Yarra4Life or to programs with aims that are complementary to Yarra4Life.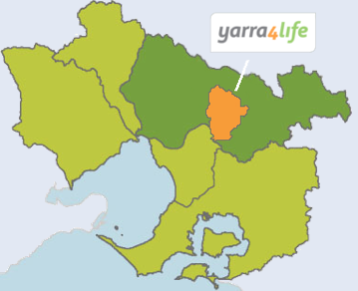 The role of Yarra4Life is to:
Plan, coordinate and deliver cross-tenure land management projects that improve habitat across the Yarra4Life landscape.
Provide opportunities to coordinate and connect works, and a forum to share collective knowledge.
Build connections between our community and the environment.
Work with Traditional Owners to incorporate their goals and aspirations for natural resource management into the Yarra4Life activities.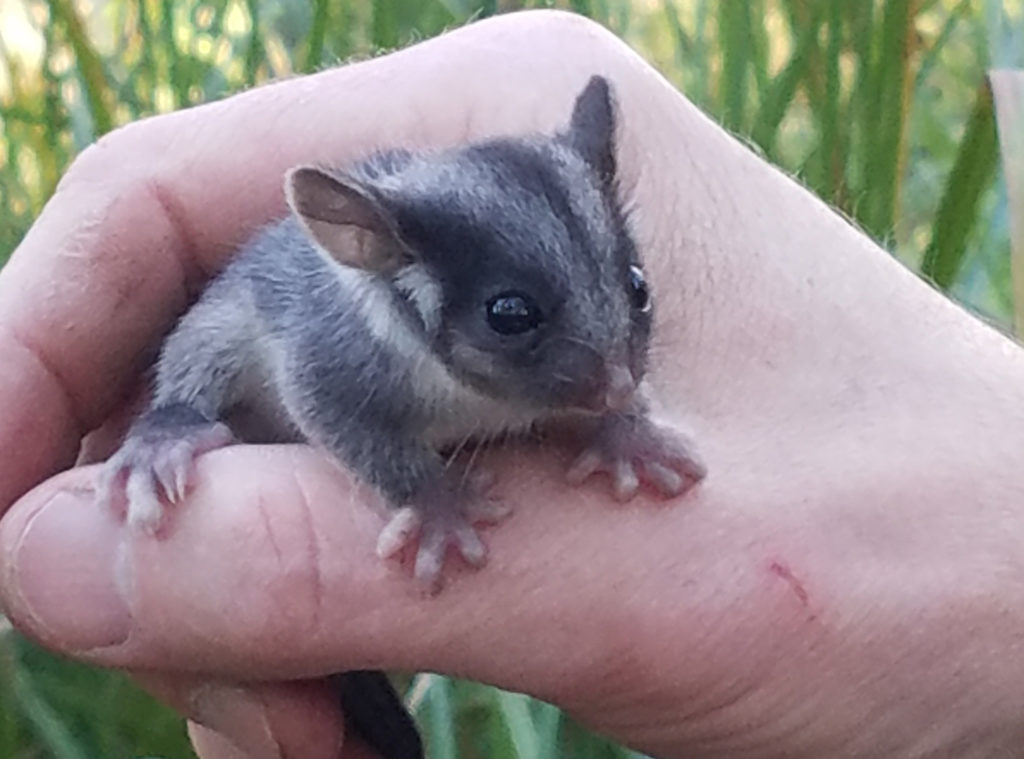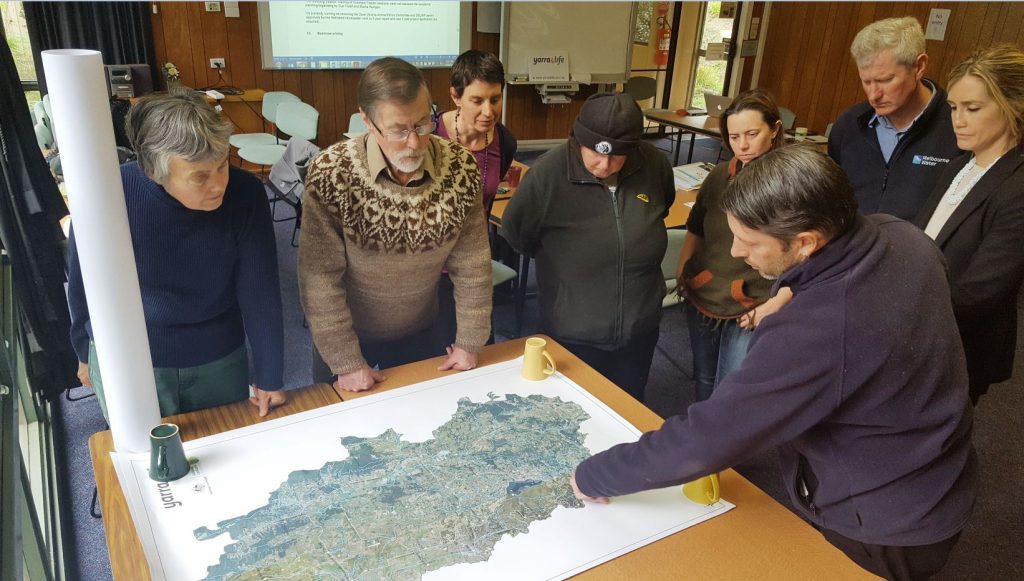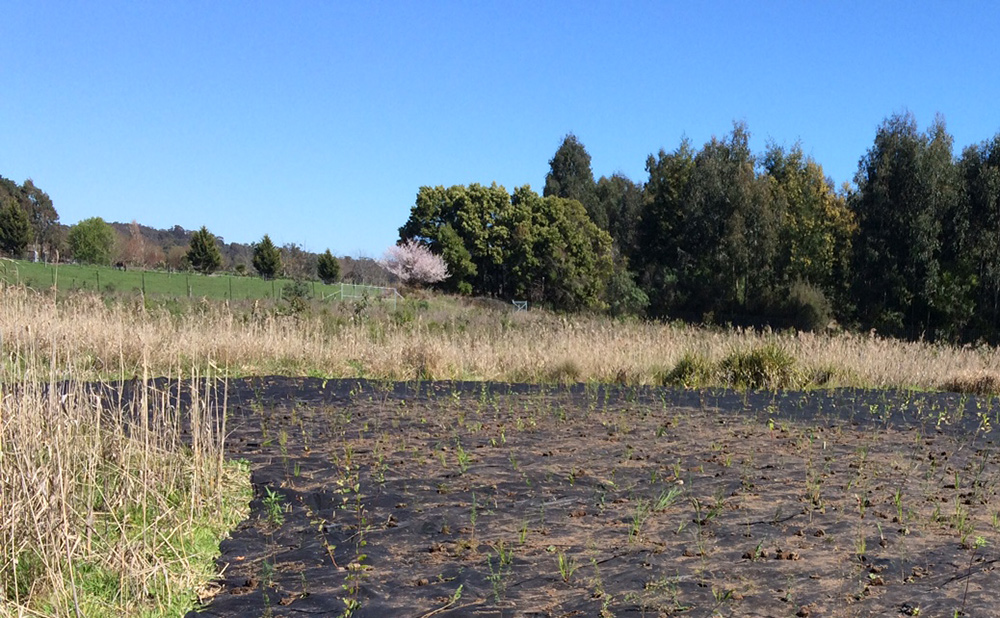 Yarra4Life's program area encompasses 82,000 hectares of the Yarra Valley extending from the foothills of the Yarra Ranges to the north, Cardinia Reservoir in the south and flanked by the Dandenong Ranges and Bunyip State Park. The area contains significant biodiversity values on private land, public reserves and within state and national parks, with Yellingbo Nature Conservation Reserve located in the centre.
Success Stories
Partners